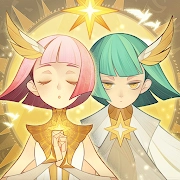 AFK Arena 1.92.01 (MOD + Unlimited Money)
| | |
| --- | --- |
| Category | Games /RPG |
| Version | 1.92.01 |
| Size file | 102 Mb |
| Requires Android | 4.1 and up |
| English | Available |
| Views | 351 807 |
AFK Arena - приключенческая ролевая игра с великолепным художественным стилем, классическим геймплеем и набором уникальных персонажей. Отправляйтесь в сказочную Эсперию, соберите отряд умелых воинов и остановите армию тьмы. Вы сможете играть во время отдыха, юниты сражаются автоматически даже в режиме офлайн, принося вам золото, сундуки с ценными наградами и приятными плюшками. MOD предлагает приватный сервер с увеличенными призами и удалённой проверкой лицензии. Существует семь фракций, свыше сотни героев и десятки улучшений навыков, умений и ультимативных способностей. Выбирайте подходящую стратегию на каждый бой, комбинируйте юнитов, фракционные бонусы и превосходите всех, кто встанет на вашем пути. Вас ждёт детально проработанный мир, забытые земли и кровожадные монстры, желающие лишь вашей смерти.
Editor: rud0y
Edit date:
Edit reason: новая версия игры + новые коды возмещения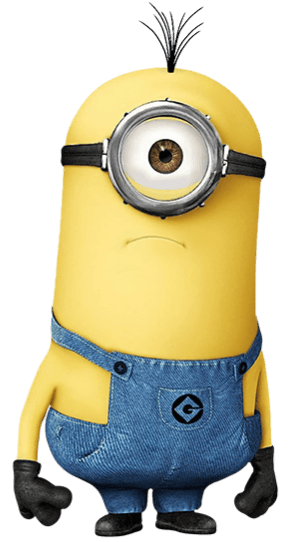 Users of guests are not allowed to comment this publication.