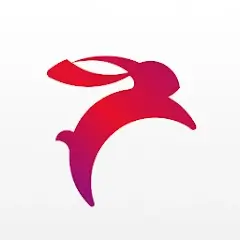 Free download
Zaycev.fm Listen online radio
(Premium) 3.1.9
Version

3.1.9

Requires Android

5.0 and up

Size file

100 Mb

Category

Publish Date

Views

1 459
Download Zaycev.fm Listen online radio free on Android
Description
Want to rediscover the radio and enjoy music? Then Zaycev.fm is exactly what you need! Our application offers a unique online radio experience, allowing you to enjoy the best hits and new music of different genres.

Inside Zaycev.fm you will find 17 different radio stations, each dedicated to a specific genre or musical focus. We have radio with popular music, Russian radio, radio with relaxing music, club radio, radio with bass rhythms and rap radio. But that's not all!

We have also created several unique radio stations to satisfy the most unusual musical preferences of our users. If you like children's music and children's tales, we have a special children's radio "Bunnies". For k-pop fans, we offer a separate radio station entirely devoted to this genre. And if you like music heavier, we created the radio Metal.

Enjoy energetic rock or Russian rock on the radio NewRock and RuRock. For lovers of chanson and hits from the 80s and 90s, you'll find Chanson Radio and Disco Radio. And that's not all! We are constantly expanding the list of available radio stations and are ready to consider your preferences.

Want to hear a particular genre of music radio that isn't yet in our app? Just email us and we'll be happy to try to add it just for you.